Ancestral rituals. Modern regimens.
Our products were inspired by our heritage. Natural beauty sourced from within Africa and handcrafted for a global citizen.
our journey
women's gold
In November 2014, Akos found herself in South Africa and very quickly learned that the climate was unlike anything she had experienced before. Her skin was not happy and she had to find a solution. Heading straight for the 'Women's Gold" (Shea butter) at local stores, Akos very quickly realized that there was no organic, REAL Shea butter available. In fact, it was tough finding pure, natural ingredients at all....and so began Orobaa of Africa
visit our store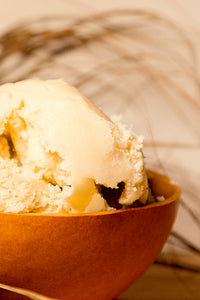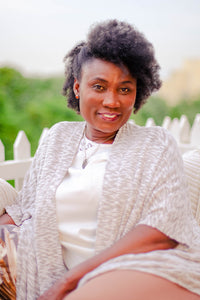 our story
orobaa of africa
Akos began her life in her home, Ghana where she lived with her 18 siblings (fo real!) and her proud father Odi Asem Pa who was known as the 'Wise Man' by his community. He had a generous heart and took the time to share wisdom with those around him. Akos once said to me: "My father loved us all equally!" but his clone, the one who fed on his knowledge about the earth, sustainability and that nature ALWAYS provides, was Akos. These are the roots that led to Orobaa Africa.
i regained my confidence
I don't feel less beautiful. I will never stop using Orobaa products. If you are having problems with your face, I would advise you to give it a try! It helped me, it could help you too.
jabu wendy
/ bloss ambassador
i am simply amazed by the miraculous results.
I have been using Orobaa products for over a year now. These natural products have done wonders for my skin. I have tried many branded products to no avail. I was then introduced to the Authentic African Black Soap and my acne and dark blemishes started to disappear within a few weeks.
Shanaaz Khan