womens gold
In November 2014, Akos found herself in South Africa and very quickly learned that the climate was unlike anything she had experienced before. Her skin was not happy and she had to find a solution. Heading straight for the 'Women's Gold" (Shea butter) at local stores, Akos very quickly realized that there was no organic, REAL Shea butter available. In fact, it was tough finding pure, natural ingredients at all....and so began Orobaa of Africa.
explore our collection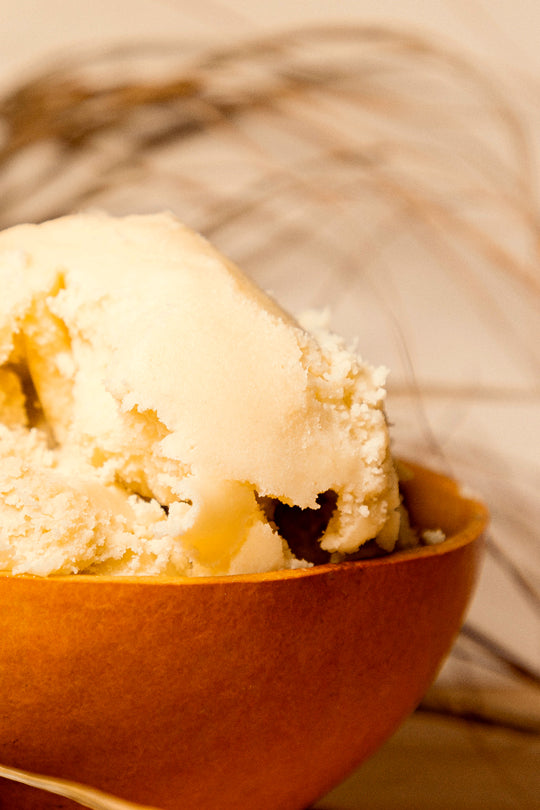 the orobaa story
The name Orobaa comes from the Ghanian Twi Language name "OBAA" that translates as a woman in all her glory and the French word for gold "OR". Combined they become OROBAA that is WOMENS GOLD!
impact
Women's Gold often refers to shea butter – the base ingredient used by Orobaa in their skincare formulations – as an estimated 16 million women in 21 countries across the Sahel collect shea fruits from wild shea trees, extract the kernels and process them into shea butter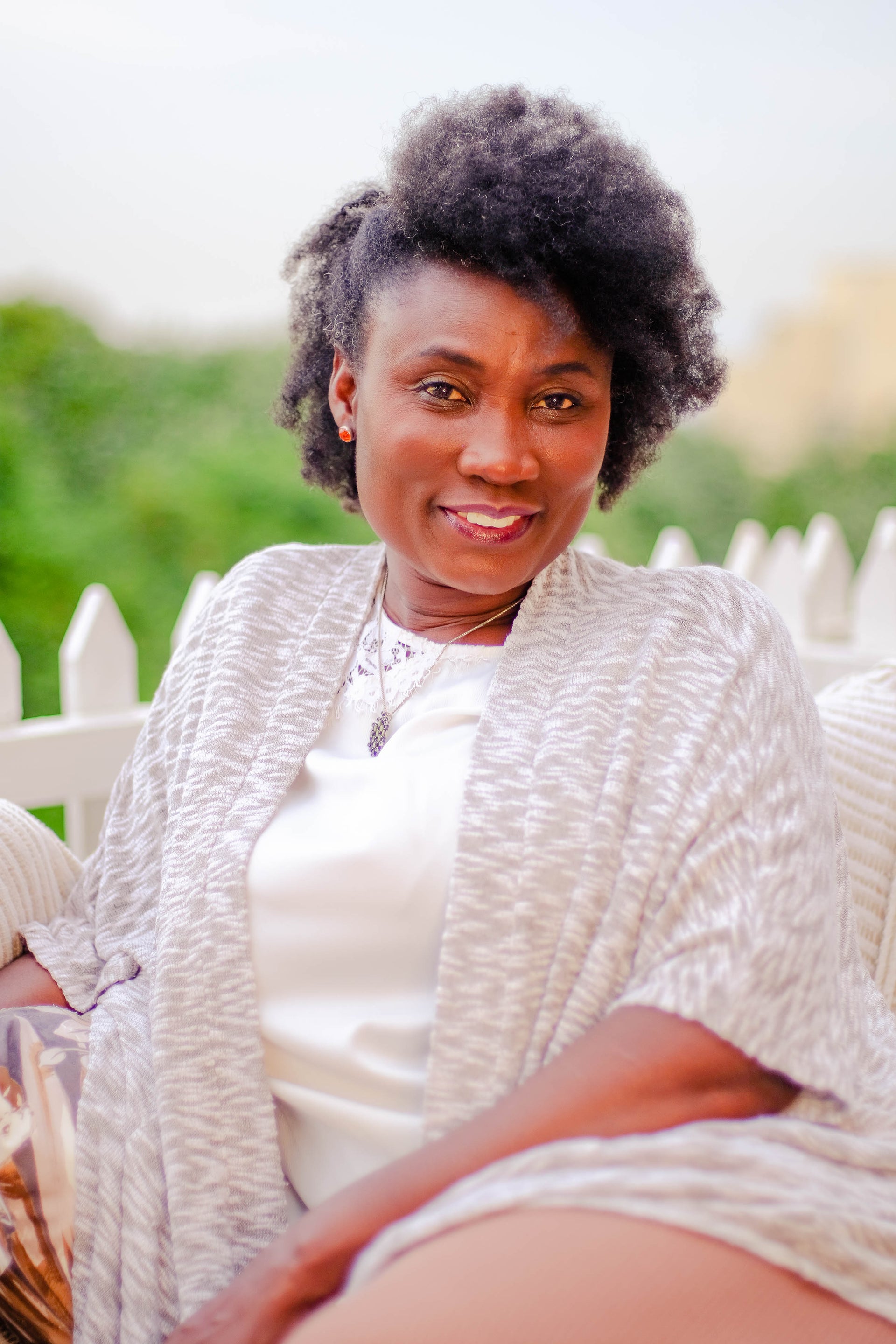 our journey
orobaa of africa
Akos began her life in her home, Ghana where she lived with her 18 siblings (fo real!) and her proud father Odi Asem Pa who was known as the 'Wise Man' by his community. He had a generous heart and took the time to share wisdom with those around him. Akos once said to me: "My father loved us all equally!" but his clone, the one who fed on his knowledge about the earth, sustainability and that nature ALWAYS provides, was Akos. These are the roots that led to Orobaa Africa.
visit akos at our store
100s of Happy Customers
we have helped 100's of global citizens regain their confidence and feel good in their skin again
100% Ethically Sourced
our hero ingredients are ethically and personally sourced from Ghanian villages
1000+
years of traditional african knowledge
distilled to create Orobaa of Africa